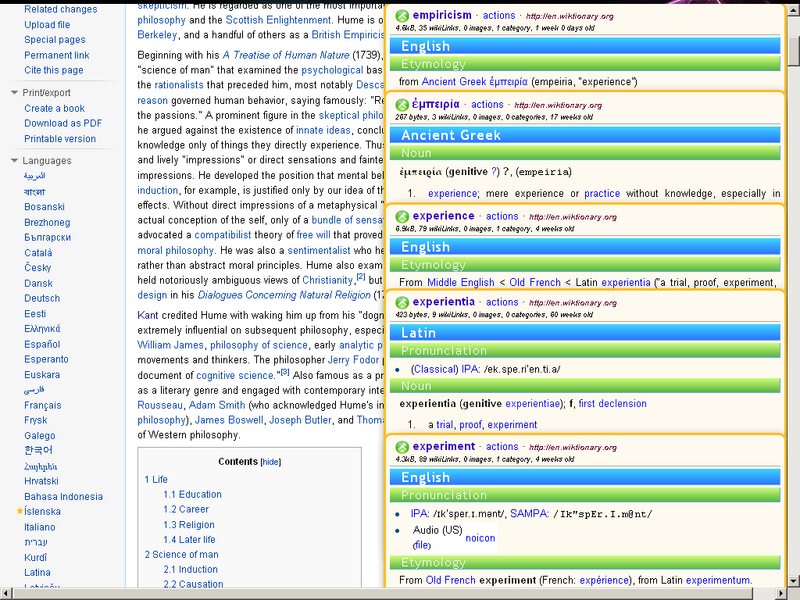 {clear}
So, at the bottom, it explains the difference between testum, the vessel to put a metal to trial, and testa, a burned pot-shard, and yet in the very next entry they're used interchangeably, probably because one is the "before" of the test, the other the "after", (when the vessel is smashed to see if the metal has melted?).
Ad blocker interference detected!
Wikia is a free-to-use site that makes money from advertising. We have a modified experience for viewers using ad blockers

Wikia is not accessible if you've made further modifications. Remove the custom ad blocker rule(s) and the page will load as expected.